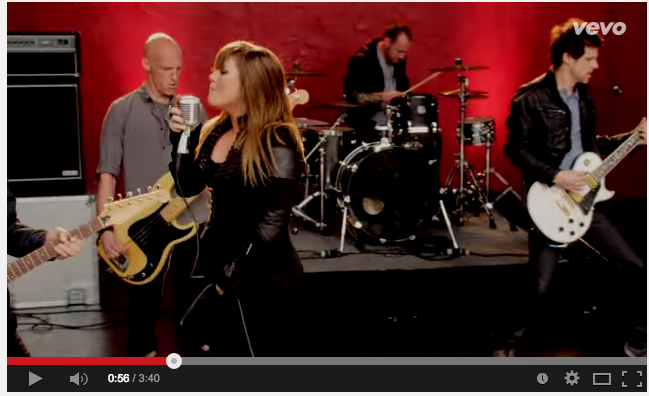 Fitness Friday: I've Got the Music in Me!
Posted Jan 9 2015 in Adele, Before He Cheats, Carrie Underwood, Fitness Friday, Gretchen Wilson, How Bad Do You Want It?, Kelly Clarkson, Music Workout Playlist, Redneck Woman, Rumour Has It, Stronger, Tim McGraw
I try to work out four times per week. Of course, it doesn't always happen. Last night I didn't leave the day job until after 7 pm and I had to get home instead of go to the gym, but…I try. My workouts typically consist of 30 minutes of cardio and 30 minutes of floor work and strength training. That 30 minutes of cardio can be interminable, particularly if I'm trying to keep up a particular pace…so I've created a 'Workout' playlist on my ipod. I choose songs I like that have a nice beat. What do I include? Here are my top 5!
Rumour Has it by Adele
Before He Cheats by Carrie Underwood
Redneck Woman by Gretchen Wilson
Stronger by Kelly Clarkson
How Bad Do You Want it by Tim McGraw
So what are your top 5 workout songs?