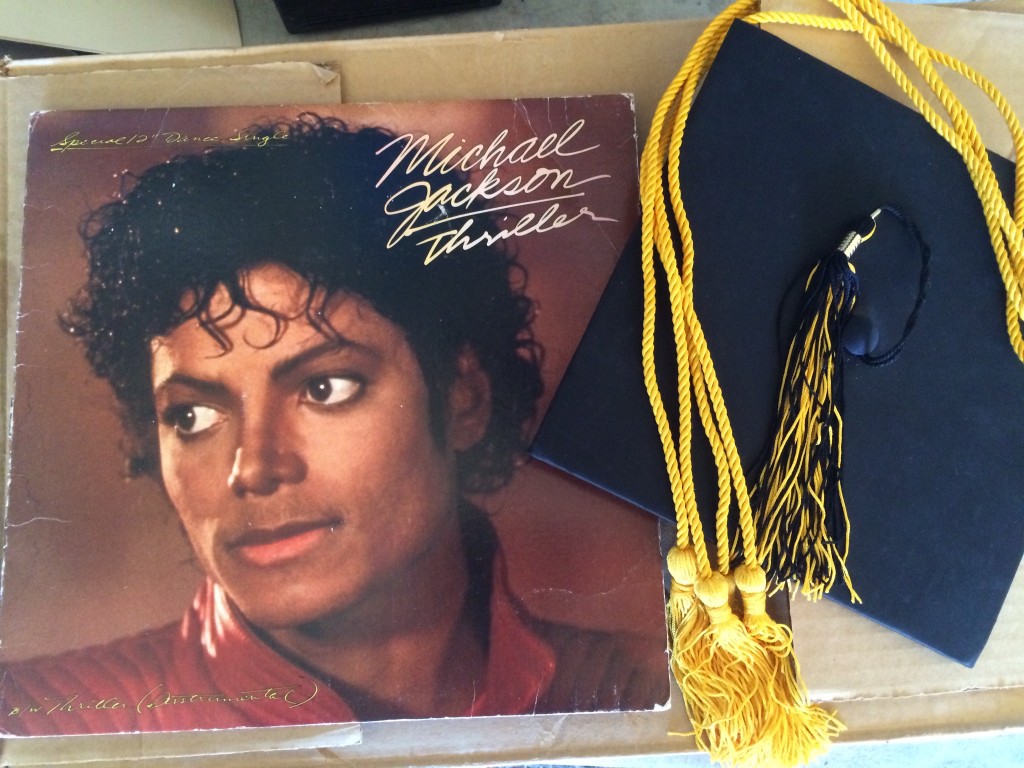 Wacky Weekend: I Kept What?
Posted Nov 29 2014 in 80s clothes, cleaning, Commodore 64, garage, leg warmers, memories, Michael Jackson, Thriller, Wacky Weekend
I'm cleaning out my garage over the next month. I almost had it cleaned out at one point, but then my parents delivered my childhood room, and half the garage filled up again. It's amazing what you find in old boxes from 20 years ago.
Some of the goodies in my garage include:
A Commodore 64…does anyone remember that monstrosity?
A Thriller Album…the original version by Michael Jackson. It's in great shape, hardly any scratches, just a slight tear on the back.
Some baby clothes I wore…I can't throw those away, but I'm not sure what I'm going to do with them.
Umteen boxes of books, including a few first edition Nora Roberts books. I'm keeping those…the rest…sigh…
Some amazingly-colored leg warmers and leotards from my Jazzercize days.
An odd selection of computer software dating back to Windows 98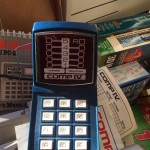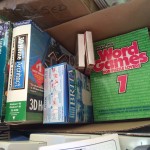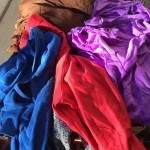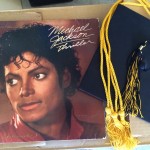 Some of it is off to recycle or the trash…but some brings back such great memories.