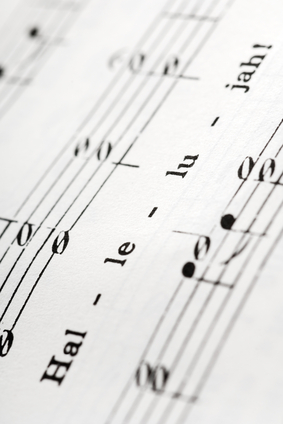 Tuesday Tunes: Hallelujah!
Posted Dec 16 2014 in Christmas, Hallulujah Chorus, Mormon Tabernacle Choir, Silent Monks, Tuesday Tunes
As a teenager, I was in the A Capella Choir at my high school for three years. Each year during Christmas we would have a concert culminating in the Hallelujah Chorus by Handel. There's nothing I love more. Here is the Mormon Tabernacle Choir singing it…and for a smile, The Silent Monks, just because I think it's so clever :-). Enjoy!