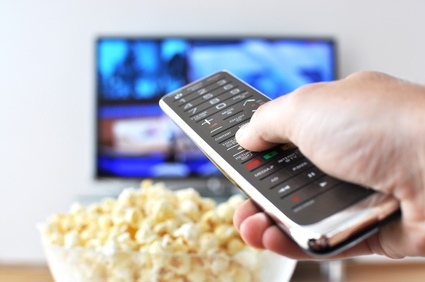 Thursday Take Five: Television Jewels
Posted Jan 15 2015 in Blue Bloods, Downton Abbey, Madame Secretary, Television Jewels, The Blacklist, Thursday Take Five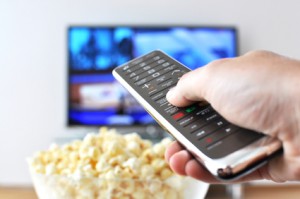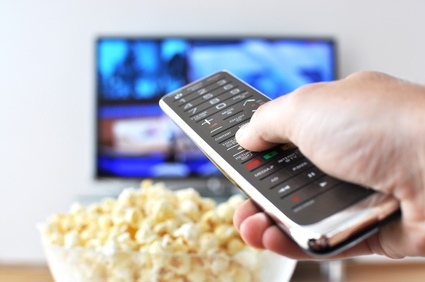 People say there's nothing on TV anymore. I think they're wrong. I hadn't watched much television for about 3 years (ever since I sold my first book). Priorities, you know.
But, when I took a few months off to help with my mom's care, I found myself searching for a bit of distraction when she was resting or asleep. Netflix, Hulu Plus, Amazon Prime Instant Video, and Xfinity On Demand and Apple TV became my friends searching for inspiration, distraction and great stories. 
I found several. So what are my favorites?
Blue Bloods – My absolute favorite. It's what I want to do with my books. Suspense, mystery and family drama. Just perfect.
The Blacklist – Strangely compelling. A thriller with twisted villains and an anti-hero I can't seem to look away from (of course I've always loved James Spader).
Madame Secretary – Compelling International Intrigue, great family drama and a strong female character. I'm all over it.
Downton Abbey – Do I really have to say why? I just love the character interactions.
What are you favorite television series? Are they from the past or the present? I'd love to know.