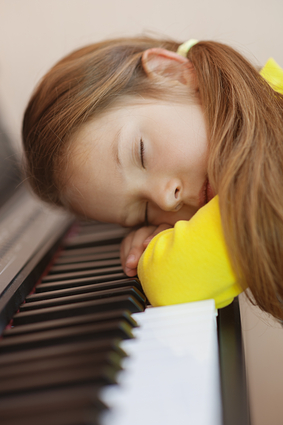 Monday Memories: What I Wish I'd Stuck With
Posted Jan 19 2015 in Monday Memories, Piano, Wishes
Looking back, there are a few things I wish I'd have done differently. I'm relatively certain most people feel that way. What's one of mine?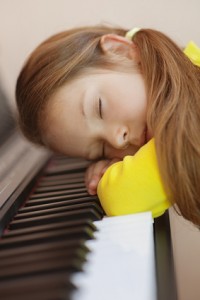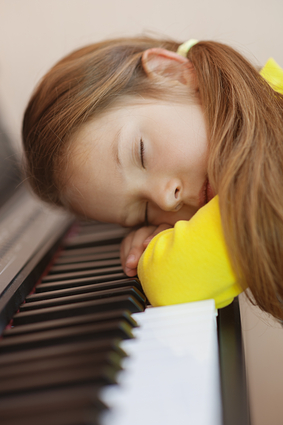 The piano.
I took piano lessons for several years. We moved a lot, so I changed teachers. I progressed. But in order to play a new song, I had to practice a lot. Then, by the time I reached junior high school I got into swimming and I worked out with the high school team before and after school. Piano fell away.
I always wished I could pick up a piece of music and just play. If I weren't writing, I think I'd take piano lessons again. Maybe someday. I hope so.
Do you have something you started out and wish you'd kept at? I'd love to hear about.