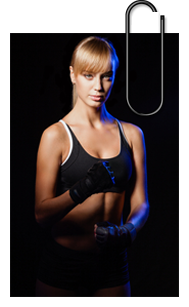 Character Name: Jasmine "Jazz" Parker
Height: 5'10"
Eye Color: Hazel
Hair Color: Blonde
Mission: To protect those who can't protect themselves—when nobody else will.
Trouble: Colorado's lone female SWAT sniper finds herself in the crosshairs when her past is exposed and an old enemy returns with a vengeance, seeking to destroy her—and everyone she loves.
Skill/Weapon of Choice: Threads the eye of a needle with a bullet.
Weakness: A lot to hide and even more to prove.
Favorite Thing: Butter Rum Life Savers
Quote:
"The Remington 700/40 fit her body and her mind like an old friend she could trust, and Jasmine "Jazz" Parker didn't trust easily. But she and this rifle were connected in a way a lover, friend or family could never be. The Remington would never let her down."
Appearances: