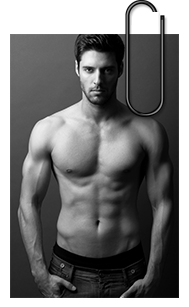 Character Name: Mitch Bradford
Height:
Eye Color: Brown
Hair Color:
Mission: Find Emily's baby son, even if the Denver police want her behind bars.
Trouble: The injured SWAT cop has been re-assigned to prove Emily's guilt in her husband's death. Will he sacrifice everything to protect a murder suspect?
Skill/Weapon of Choice: Glock
Weakness: Emily, desperate to find her son, tugs at his heartstrings. Can he trust his instincts and lose himself in her arms?
Favorite Thing: His job at SWAT and Emily's touch. She gives him what he needs.
Quote:
Mitch didn't like the sour taste success left in his mouth. Emily trusted him, and every word he spoke had a lie hidden behind it.
Appearances: