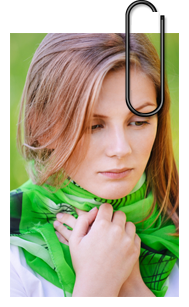 Character Name: Lyssa Cafferty
Height: 5'7"
Eye Color: Green
Hair Color: Light Brown
Mission: Kill the man who murdered her fiancé, and won't stop until he possesses her.
Trouble: The uncatchable and brilliant serial killer, Archimedes, has her in his sights.
Skill/Weapon of Choice: Fluent in five languages; .45 KImber 1911, super shorty 12-gauge shotgun
Weakness: Her daughter, Jocelyn
Favorite Thing: That one moment just as she wakes up when the past two years haven't happened.
Quote:
"What kind of person does that make me, to want another person dead? To want to kill him so badly that I can see it, feel it, do it in my dreams?"
"Archimedes might be dangerous to her life, but Noah Bradford brought a whole new kind of danger, and if she let her heart rule her head, she knew she'd never be the same."
Appearances: